Step outside the ordinary
You like to be part of a team. But only if there is room for your independent mind.
You want to put your expertise to effective use. Provided you can keep doing things for the first time.
You like things to run smoothly. But love finding solutions that go beyond the challenges you face.
You value identity and tradition. But never stop looking beyond what exists today.
And you might just be the perfect match for our team.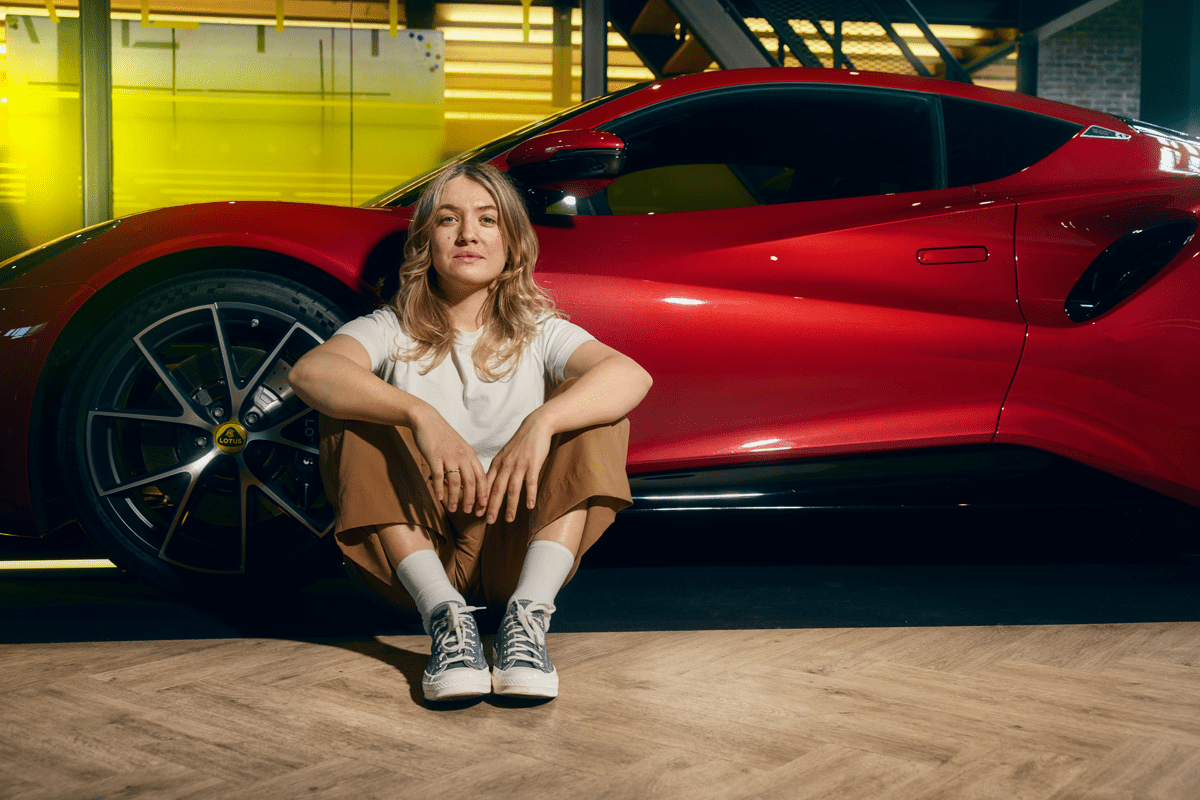 Off the beaten path.
You're a pioneer.
Forget about meeting standards, think about changing standards. Value curiosity more than anything else. Because somewhere, somehow, there's a better way.
That's what drives us. It's how we define: limitless.
And you, are you ready?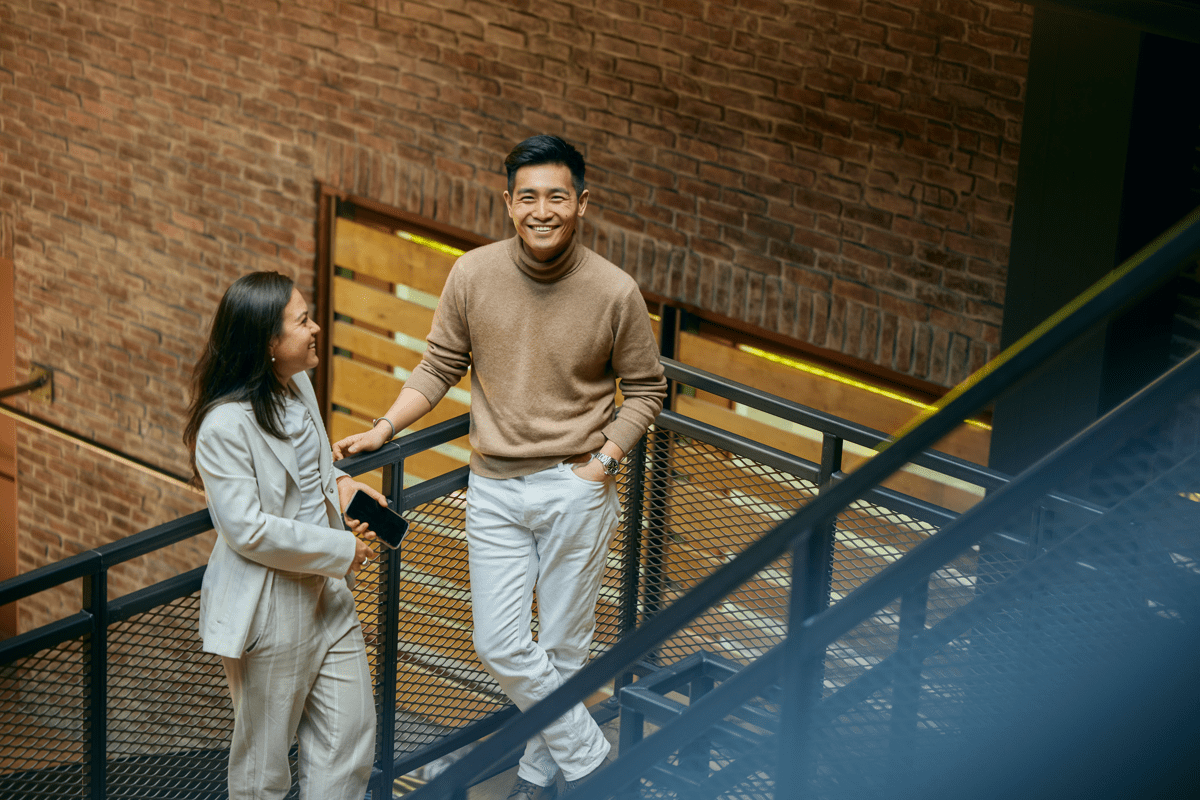 Embrace simplicity, that is quite complex.
You're sophisticated.
We are ambitious and open-minded. And so are you, right?
Even though our team shares these traits, it is also full of offbeat personalities with different views and interesting opinions. We express these in ways that raise people's heartbeats. Without being rude or loud.
Being different is exactly what unites us and that is why we celebrate it.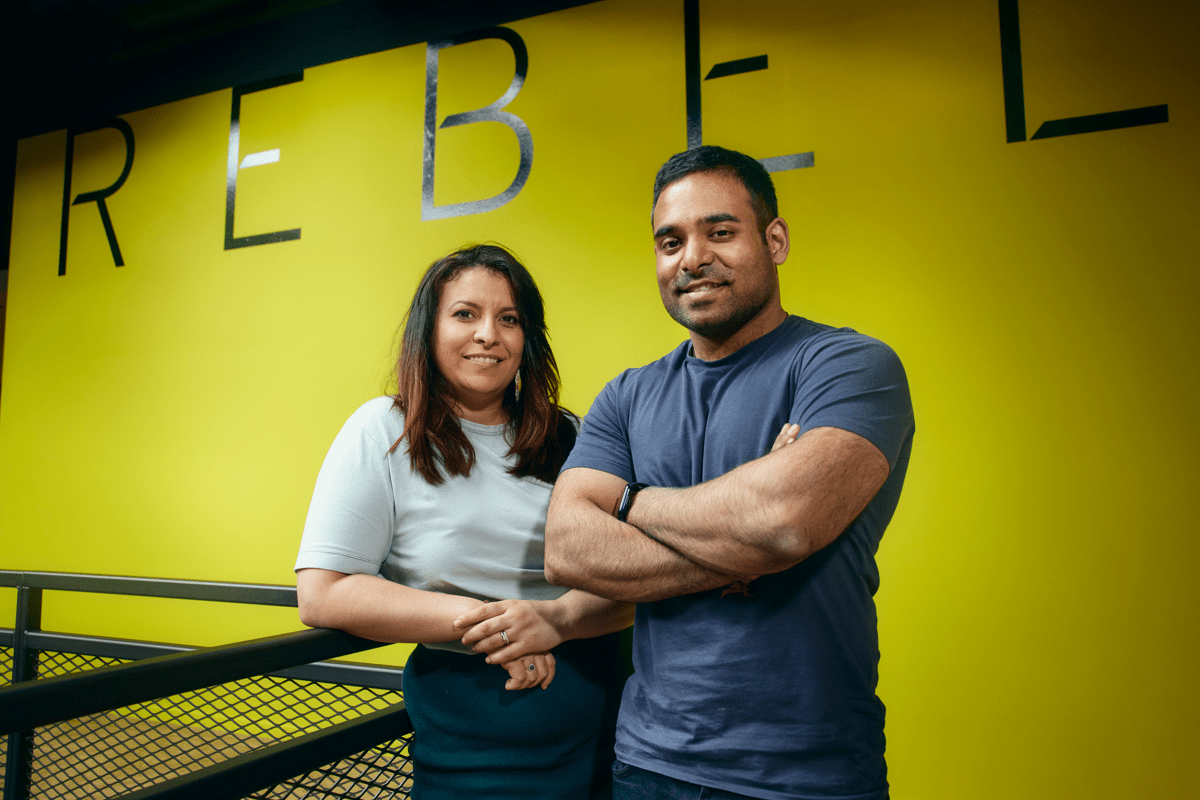 The exception is the rule.
You're rebellious.

We don't just follow without thinking. We constantly challenge the status quo and expect to be challenged in return.
We think differently. We're not afraid to experiment and test every possibility. We dare to make mistakes and are eager to learn from them, bounce back and be better.
Our People
As an employee of this remarkable company, I am constantly inspired by its unwavering commitment to innovation, collaborative spirit, and empowering work culture.

Valeriia Grybanova

Mobile App Product Manager

Working at Lotus is empowering. There is much to do, and you are encouraged to carve out your own opportunities.

Alexander Stoakes

Head of Phygital Marketing
We are looking for people who match our unique culture. That is why we are committed to provide an effective application process where we both get the chance to get to know one another. If you decide to explore your opportunities at Lotus, this is what you can expect.

Niels Schelleman - Manager Talent Acquisition Europe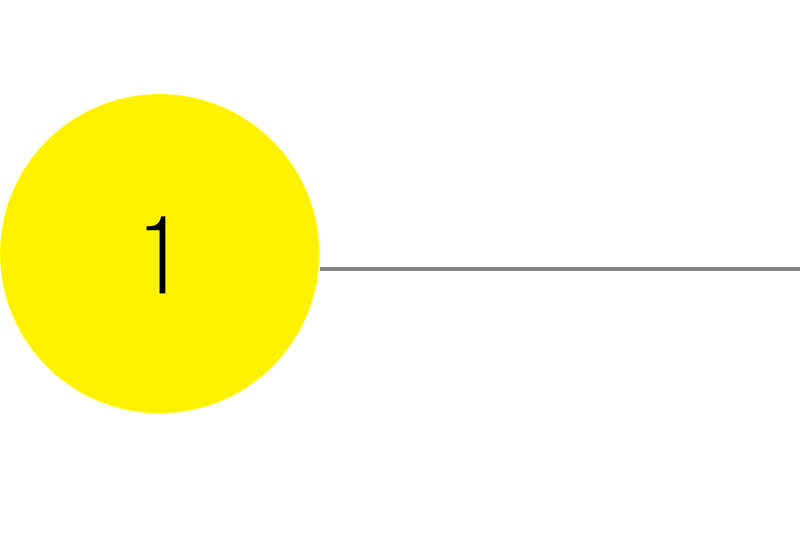 Apply online
We will screen your cv and let you know whether we see the potential too.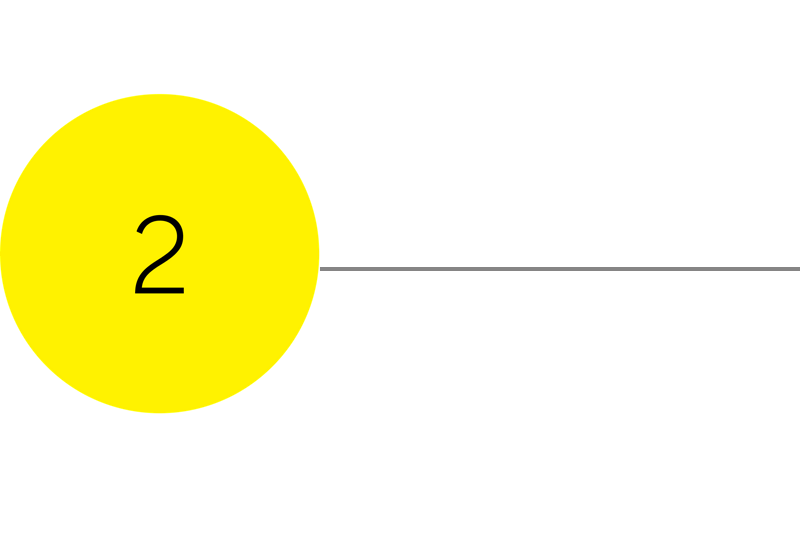 Let us call
If so, we schedule a phone call to get to know each other a bit better.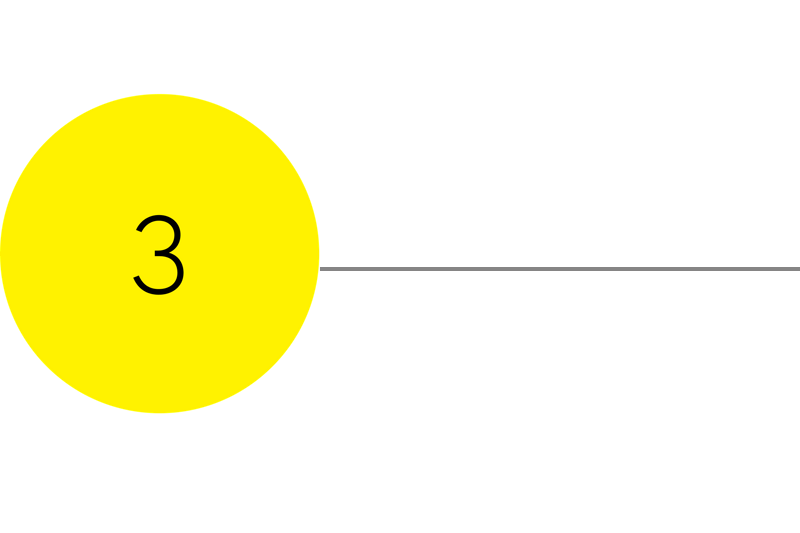 First interview
If there is a spark, we invite you for a first face-to-face conversation.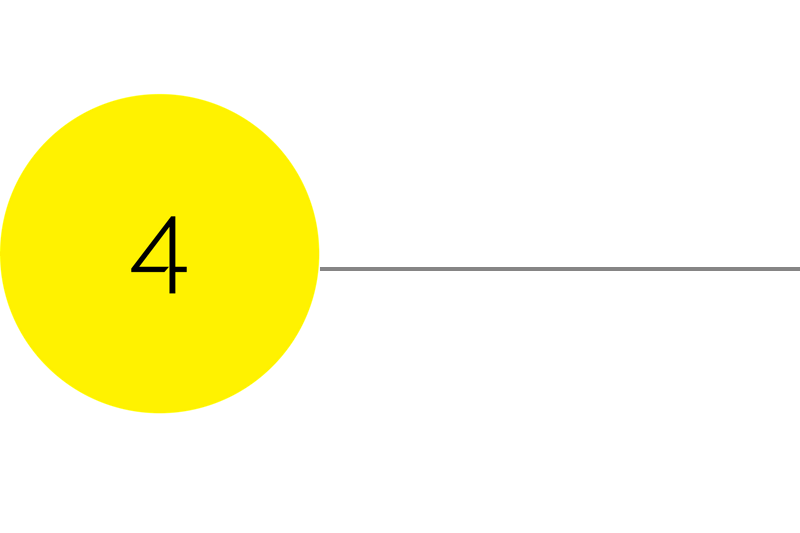 Second interview
In a second interview you will share your take on a business case.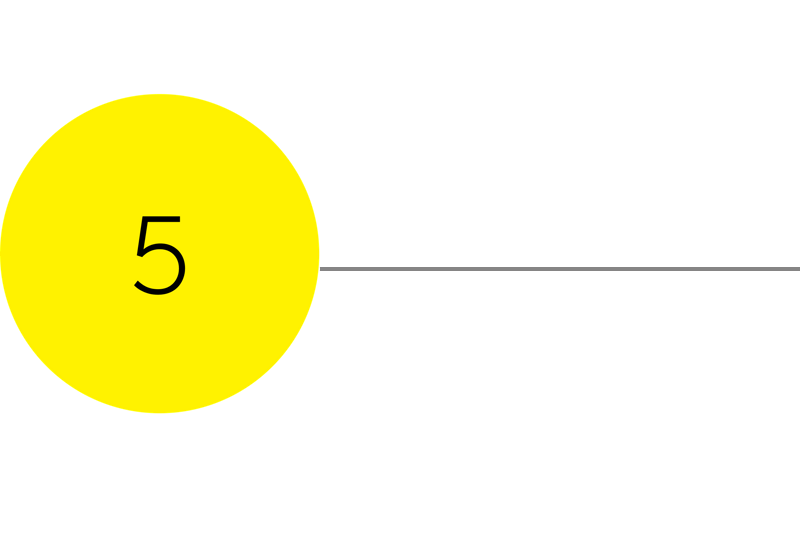 Job offer
If we feel there is a match, we will make you an offer.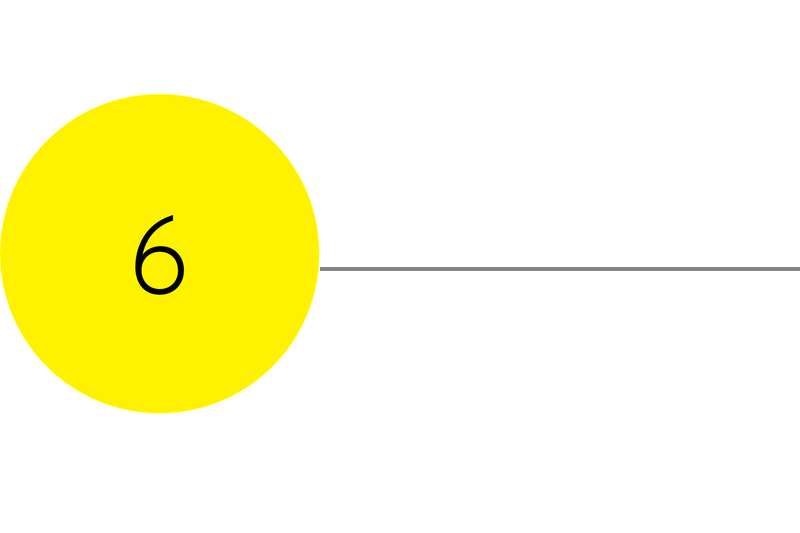 Welcome to the team
Convinced? Then your onboarding can start.
limitless
For over 70 years, Lotus has led the pack. We dare to drive differently and set new standards for innovation and achievement.
A particular combination of art and science - the technical and the aesthetic, the form and the function - is fundamental to our work here at Lotus.
STAY UP TO DATE WITH LOTUS. SIGN UP TO OUR CAREER NEWSLETTER.